English Grammar Made Fun
Learn about English grammar in a fun way, using interactive online resources, including exercises, projects and games, all of which can be projected onto an interactive whiteboard.
The resources are authentic, engaging and dynamic, meaning they can be used over again with newly generated examples.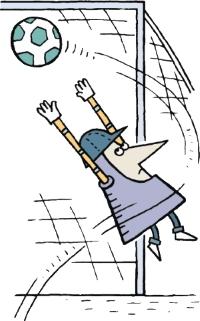 Written by Experts, Made at UCL
Englicious is created by leading experts in English grammar. There are hundreds of free resources which are mapped to the National Curriculum from primary to sixth-form.
Englicious is brought to you by the Survey of English Usage, a world-leading research unit at University College London.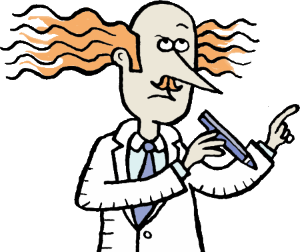 Perfect for Students & Teachers
Englicious is closely tailored to the linguistic content of 2014 National Curriculum for England. There are hundreds of fully prepared lesson plans, including everything from bite-sized starters to larger projects, for use in the classroom.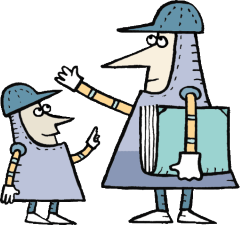 Watch Englicious in the Classroom
This short 6 minute film introduces Englicious for primary schools.
What do teachers think of Englicious?
Learn with Englicious
Join one of our online CPD courses for teachers.
English Grammar for Teachers
Teaching English Grammar in Context
New - Teaching 'Non-Standard' English Grammar
New - Primary to Secondary English Grammar...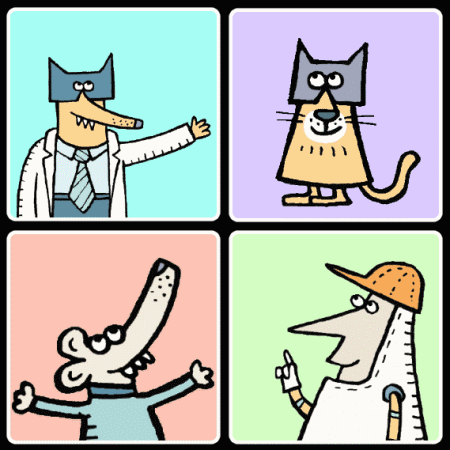 Read our blog
GRAMMARIANISM is a blog about English Grammar written for school teachers by Prof Bas Aarts.