Subordinate or main clause?
Try to identify which clauses can stand on their own (click Main) or those which can't (click Subordinate). The capitals and punctuation marks have been removed to make this slightly less obvious.
Answers
Welcome!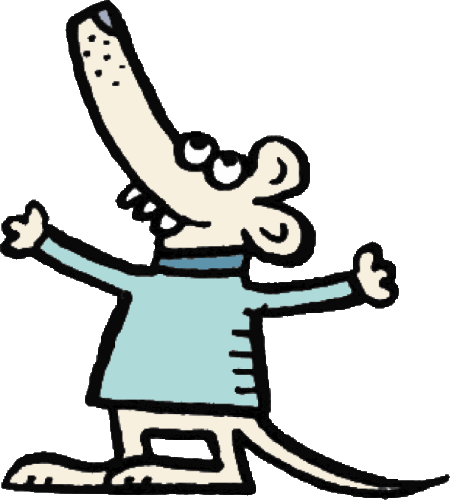 Englicious is totally free for everyone to use!
But in exchange, we ask that you register for an account on our site.
If you've already registered, you can log in straight away.
Since this is your first visit today, you can see this page by clicking the button below.