Word classes are categories into which we place words. Traditionally these have been called parts of speech, but word class is now the term used by linguists, and by the UK National Curriculum.
The meanings of words can often be helpful in assigning words to a particular category. This is an effective approach for younger students, but older students can take a more sophisticated approach.
If we rely on a definition such as an adjective being a 'describing word', this is very loose: an adjective may well be descriptive in one sense, while an adverb may be equally descriptive in another. You could even argue that nouns and verbs 'describe' too. In fact, we often explain to students that words like manufacture are more descriptive than words like make, and so on.
So, as well as the meaning of a word, we have to look at the behaviour of a word among other words: where it occurs in relation to other words and what it does. In other words, we will be looking at distribution and function.
We will also look at form or morphology: the appearance of a word, and how this might give us clues as to its identity.
The major word classes that Englicious looks at are as follows:
noun
pronoun
adjective
verb
preposition
adverb
determiner
conjunction
Some linguists have a slightly different list, but this is the one used in the National Curriculum for England.
The following words have all been classified as nouns. Nouns are typically 'naming words', but do all the examples label living beings or concrete things that we can see or touch?
dog
elbow
mud
hat
happiness
joy
football
child
Here are some words that have been classed as pronouns.
I
you
it
them
ours
mine
herself
who
whom
These words have all been classified as determiners. The help identify the noun in front of which they appear.
a
an
the
any
all
each
my
her
his
The following were classed as adjectives. Adjectives can supply an attribute to a noun.
unclear
good
wide
older
logical
remarkable
grateful
youngest
persuasive
fabulous
darker
newest
The next set of words were classified as verbs. Verbs are traditionally thought of as 'doing words'. How do these examples fit this description?
haul
lifts
must
played
singing
would
feels
illustrate
dignify
be
am
were
lacking
had
The following words have all been classified as prepositions. What do these words have in common? What role do you think they play?
at
of
on
since
than
beside
within
past
alongside
Here is a set of words which were classed as adverbs. Can you see a connection between them?
very
rarely
quickly
unfortunately
suddenly
gradually
quite
sideways
never
soon
outside
Here are some words that were classified as conjunctions.
but
or
and
yet
whereas
while
so
if
although
It's not always easy when you look at a word by itself to say what kind of word it is.
One word can have multiple meanings. It can also belong to different word classes, depending on how it is used in a sentence. For example, laugh can be a verb (1) or a noun (2):
He does make me laugh though. [W1B-003 #93]
Ice skating was a laugh except I have forgotten EVERYTHING. [W1B-004 #87]
As an example of a particularly flexible word, look at how round is used in these sentences:
Again Lewis has stepped up a gear at the start of this round. [S2A-009 #82]
She's been touring round the country as part of her work, dropping in on us every now and again. [W1B-015 #78]
But to round things off for now here's a clip from another sequel, 'Highlander Two', featuring as before Sean Connery. [S2B-033 #109]
Mix all the ingredients thoroughly together, divide into 4 and shape into 1 inch thick patties with smooth, round sides. [W2D-020 #33]
He whirled round. [W2F-001 #154]
Listen on SoundCloud
Welcome!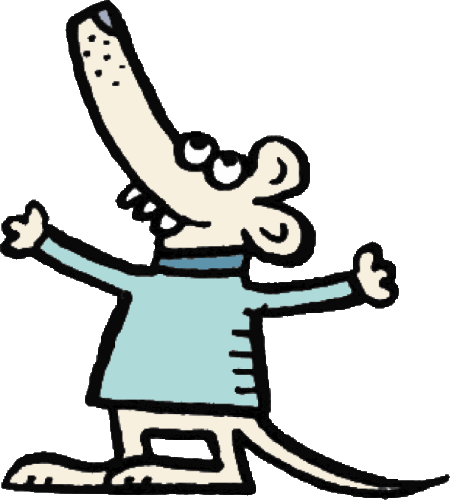 Englicious is totally free for everyone to use!
But in exchange, we ask that you register for an account on our site.
If you've already registered, you can log in straight away.
Since this is your first visit today, you can see this page by clicking the button below.
»
Log in to view or leave comments