Goals
Identify sentence structures and clauses in example texts.
Describe and evaluate the effects of the clause and sentence structure choices in the examples.
Lesson Plan
Looking at clauses and sentences in linguistic detail can give you an extra level of analysis that can be used to open up a text's depths. The slides in the Activity page in the right hand menu present some examples. The examples include interesting clause structures, all of which seem to be designed to create effects.
Have the students read the extracts one by one on the slides and make a note of:
the clause and sentence structures used
the effect that they think has been created by structuring the language in this way
As an example, we discuss Slide 1 here. Slide 1 uses four clauses quite effectively. Each sentence consists of a single clause and the structure of the first three clauses is almost identical. Each clause starts with a Subject (a proper noun, Nana-Kwame, in the first one, the pronoun he in the others), continues with the same phrase, will never see, and ends with a Direct Object.
| | | |
| --- | --- | --- |
| Subject | | Direct Object |
| Nana-Kwame | will never see | his brothers |
| He | will never see | his sisters |
| He | will never see | his mother or father |
The last clause in the slide breaks this pattern by using a slightly different structure, a Subject, verb and Subject Complement.
The repetition of the first structure helps to establish a pattern and then this is broken, perhaps shockingly, by the fourth clause.
This works in the context because if the charity ad is designed to provoke a powerful response then this structure helps to achieve that.
Now, see what you make of the next three extracts and think about how each structure might be linked to the text's purposes. In addition to the types of clausal structures discussed above, students might notice the switch from second person pronoun you to first person pronoun we in Slide 2. See what else you can find!
Finally, take a look at the Handout, which can be downloaded and printed from the bottom of this page. The handout presents a longer extract from a short story. Follow the same procedure in analysing the longer extract, and discuss the effect that clause and sentence structures create for the reader.
Welcome!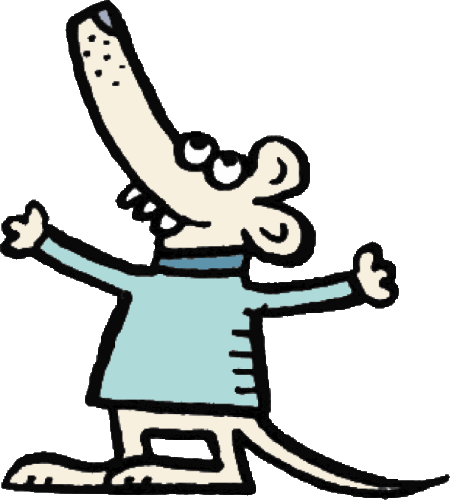 Englicious is totally free for everyone to use!
But in exchange, we ask that you register for an account on our site.
If you've already registered, you can log in straight away.
Since this is your first visit today, you can see this page by clicking the button below.
»
Log in to view or leave comments