Spelling - Double consonants spelling rainbow
In this exercise, students reinforce their spelling skills with the help of colour coding.
Goals
Reinforce students' skills working with specific letter combinations.
Lesson Plan
The National Curriculum requires students in KS1 to be familiar with particular letter combinations, including double consonants and others. This lesson presents example words based on the National Curriculum specifications for reinforced spelling practice. For students who are less confident with their spelling skills, this activity guides them through placing letters in the correct order, with help from colour-coded tiles and columns.
Each slide in the Activity page in the right hand menu presents coloured tiles with letters and coloured columns. Students should look at the letters and try to imagine what word they might spell. If students are stumped, they can use the colours as their guide - place the red letter in the red column first, the green letter in the green column, and so on. When all of the letters are matched to the correct column, a word is spelled, and students can sound it out.
Welcome!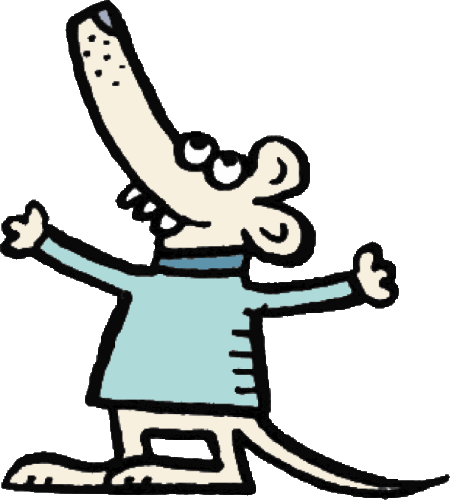 Englicious is totally free for everyone to use!
But in exchange, we ask that you register for an account on our site.
If you've already registered, you can log in straight away.
Since this is your first visit today, you can see this page by clicking the button below.
»
Log in to view or leave comments