Subordinate clauses in sentences
The Activity page appears in the menu entitled 'This Unit' in the upper right corner of this page. The slide in the Activity page can be displayed on a projector or smart board.
On the slide are several subordinate clauses, including finite and nonfinite clauses. Ask your students to compose 10 new sentences, each containing at least one of the subordinate clauses. Encourage them to use more than one subordinate clause in a sentence.
There are some strong grammatical patterns that guide us. For example, compare:
He wants to improve the system.
*He wants drinking a Coke.
The first example works as it fits a grammatical pattern we know, while the second one doesn't (so is marked with an asterisk to indicate that it is ungrammatical). We could fix the second example by writing: He wants to drink a Coke.
Note that some of the tiles in the slide could be integrated into main clauses. For example, drinking a Coke is a subordinate clause in the following:
Drinking a Coke, he sat on the park bench and enjoyed the sunshine.
However, drinking a Coke is not a subordinate clause in the following:
In the above example, the present participle drinking is part of the past progressive verb phrase was drinking, with the Subject he. He is the Subject of the sentence and the main clause.
Another issue involves ordering. Ask students the following questions:
Where does the subordinate clause come in the sentence (beginning, middle, or end)?
Is it possible to move the subordinate clause around?
Is it possible to swap subordinate clauses around to fit into different sentences, or in different locations?
Welcome!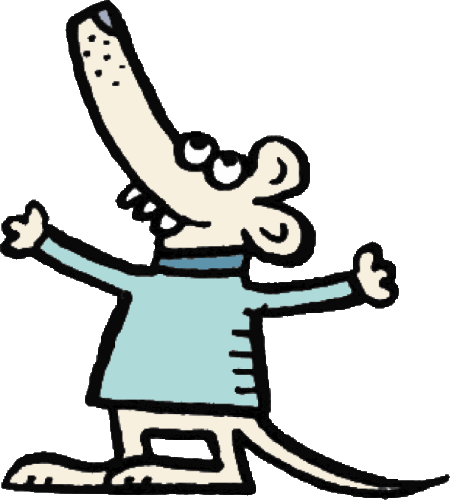 Englicious is totally free for everyone to use!
But in exchange, we ask that you register for an account on our site.
If you've already registered, you can log in straight away.
Since this is your first visit today, you can see this page by clicking the button below.
»
Log in to view or leave comments