Relative clauses in composition
In this activity, students will look at examples of sentences and turn them into one sentence that incorporates a relative clause with a relative pronoun. You can review relative clauses and relative pronouns using the Englicious glossary and 'Professional development' pages, found in the 'Content type' menu to the left.
The Activity page in the right hand menu can be displayed on a projector or smart board. The first three slides provide examples: a pair of sentences is presented first, and then that pair of sentences is linked using a relative pronoun such as which or who. Students should look at example and describe how the sentences have been linked. They can ask the following questions:
What words are added in order to link the sentences
How do those added words help to link the sentences?
Are the sentences linked end to end, or can they be linked in other ways?
Is the meaning of the sentence pairs the same as the combined version?
In the fourth slide, a list of sentence pairs is presented. Students should use what they've learned from the previous examples to generate their own combinations using relative pronouns. There may be more than one possibility for each pair of sentences.
Welcome!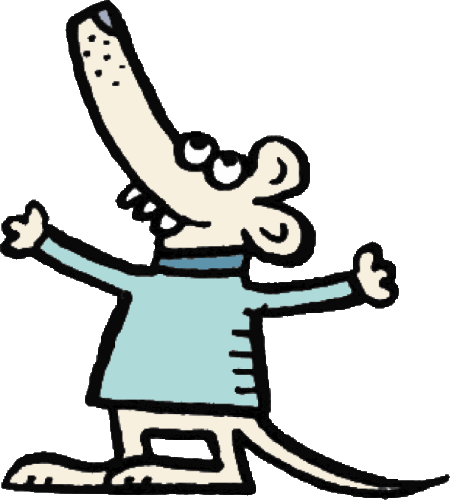 Englicious is totally free for everyone to use!
But in exchange, we ask that you register for an account on our site.
If you've already registered, you can log in straight away.
Since this is your first visit today, you can see this page by clicking the button below.
»
Log in to view or leave comments