Writing an advertisement with adjectives
In this activity, you will write a brief entry advertisement that describes a product and makes it sound as attractive as possible.
Goals
Identify the adjectives in an online advertisement.
Write an original advertisement using an array of descriptive and effective adjectives.
Lesson Plan
The teacher explains that today, we will write Ebay advertisements to sell products. To make your item sound attractive you will need to describe it in detail, using a range of adjectives.
Slide 1 of the Activity page in the right menu presents a sample Ebay entry that students can examine and discuss. What adjectives are used in the ad? What adjectives could have been used?
Slide 2 presents the product list to choose from. Students may also invent their own product to advertise.
a second-hand teapot
a used Spiderman bike
a new toy tractor
a signed photo of Justin Bieber
a boxed set of Harry Potter DVDs
Students think carefully about how they use adjectives in their descriptions. Once they have written their descriptions, they can highlight the adjectives they have used. Then, they can share their ads with their neighbours, and/or with the whole class.
Students may also wish to try writing one very strong, descriptive advertisement with evocative adjectives, alongside one very poor, dull advertisement with bland adjectives!
Welcome!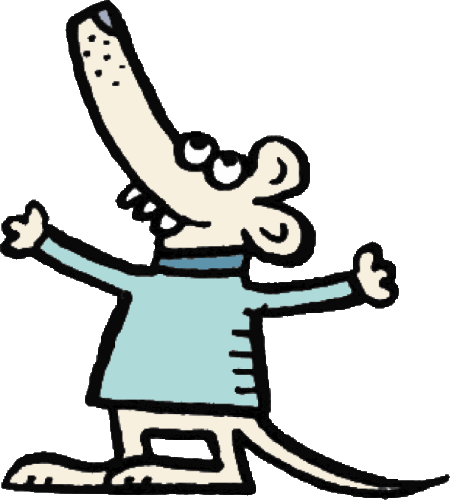 Englicious is totally free for everyone to use!
But in exchange, we ask that you register for an account on our site.
If you've already registered, you can log in straight away.
Since this is your first visit today, you can see this page by clicking the button below.
»
Log in to view or leave comments