Exploring verb choices in different literary texts
In this lesson, students identify verbs in fictional extracts and discuss the reasons why authors may have chosen particular verbs in their writing.
Goals
Identify the verbs in extracts from real works of fiction.
Discuss the effects of the verbs that the authors chose to use in these extracts, e.g. 'the chosen verbs create suspension', 'the verbs create a happy feeling', etc.
Lesson Plan
The slides in the Activity page in the right hand menu contain extracts from real works of fiction. Have the students look at each extract. In groups or as a class, try to identify all the verbs in the extract. Students can use the smart board to click each verb. Answers are provided on the following slide.
After checking your answers, use the arrow keys to return to the extract. Think about why these verbs have been chosen and what they might add to the text.
Repeat the exercise for the second text extract.
Welcome!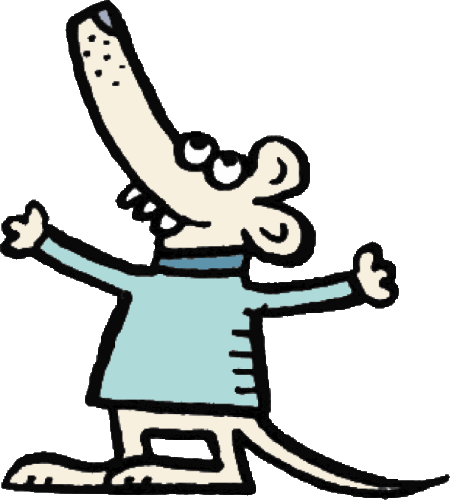 Englicious is totally free for everyone to use!
But in exchange, we ask that you register for an account on our site.
If you've already registered, you can log in straight away.
Since this is your first visit today, you can see this page by clicking the button below.
»
Log in to view or leave comments