Analysing representation in romantic fiction
Lesson plan for Mills and Boon exercise
Goal
Use linguistic tools to analyse representation in romantic fiction
Lesson plan
Gathering the noun phrases and verbs relating to particular topics in a text can be a good first step in analysing the representation of those topics. This lesson uses blurbs from the Mills & Boon website to discuss how those texts represent gender and how that might suit its readers.
Give students the blurbs and have them read out.
Explain what Mills & Boon do, and that they publish lots of books every year (their website has several different series, including historical, medical, true love, 'Desire' and so on). This means they can target very specific readers with fantasies that suit them. The implied reader can therefore be much more narrow and specific than is normal for novels.
Set students the following questions:
Who is the implied reader?
How is the heroine represented? (And what does this imply about the reader?)
Who is the reader expected to identify with?
How is the object of desire represented? (And what does this imply about the reader?)
What kinds of crisis or crises are created?
Look at:
Noun phrases describing the characters
Verbs the characters do
Tense/aspect (what's used and what's odd about that? Are there shifts in tense?)
Teachers' Notes
If you collect class feedback onto the board, the evidence for Reunited by their Secret Son could look something like this:
NPs representing the man
sizzling encounter
gorgeous stranger Finn
physio (? - see below)
Verbs the man does
disappearing (without a trace afterwards)
he's changed
NPs representing the heroine
Sophie
her sizzling encounter
Her beloved little boy
Her son's physio appointment
Verbs the heroine does
can never forget (her sizzling encounter)
Can't forgive
is shocked (to come face-to-face with him)
Tense/aspect
started
Will it end with…?
can never forget
her beloved little boy's a daily reminder
can't forgive
she's shocked
sees
Analysis
Gathering this evidence makes it easy to discuss the representations - the heroine is clearly supposed to be the reader's representative in the text, which functions as a wish-fulfilment story for single mothers who'd like a man to act as a father to the family. The representation of Sophie is therefore fairly bland, meaning there are few barriers to any single mother identifying with her. All we know is that she had a sizzling encounter and she loves her son - readers choosing this sort of romantic fiction are likely to enjoy imagining themselves in 'sizzling encounters', so there's arguably a sort of exciting flattery there, and you'd expect a mother to love their son. The fact she 'can't forgive' his disappearance suggests she's not a pushover, and demands some (entirely reasonable) standards of behaviour from romantic partners, again both likely to be part of how readers see themselves.
It's also reasonable to assume that a single mother reading the novel is open to seeing men as unreliable and likely to disappear, which is how Finn is represented. As a wish-fulfilment object of desire, though, he's also represented as attractive ('gorgeous', 'sizzling encounter') and the plot is set up by both the description of him as a changed man (so dramatically changed that she's 'shocked' by it) and the lack of detail about his disappearance. The main crisis in the blurb is her inability to forgive (if we assume that the boy's physio appointment isn't for anything serious), but if the novel (and Finn) can provide a good reason for his disappearance then that crisis could be happily resolved. The title of the novel implies the boy is a 'secret' son, so his reaction to the child's existence is presumably unknown and, if positive, could easily lead to a neat resolution (the adverbial 'finally' implies it would be long overdue). That he's changed so dramatically also suggests that any fecklessness is behind him. It's not completely clear if he is the physio involved (or just at the surgery for some reason) but if he is, it would imply a kind of reliability and commitment to helping people that must be desirable to a reader who wants a man to complete her family.
In terms of tense and aspect, the blurb is mostly in present tense as an effort to make everything seem urgent, leading the reader to a pressing question at the end. 'It started with one night...' is the only part in past tense, which is an unusual choice when much of the blurb is really recounting Sophie's history (she had a sizzling encounter; she's had a child; Finn disappeared..). This makes sense is the sales context that the blurb is designed for - it's trying to persuade readers to buy the book to find out how the crisis is resolved, and past tense might make it feel as though everything has been concluded.
Welcome!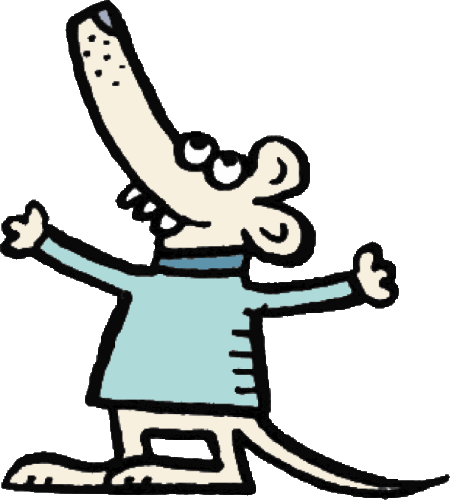 Englicious is totally free for everyone to use!
But in exchange, we ask that you register for an account on our site.
If you've already registered, you can log in straight away.
Since this is your first visit today, you can see this page by clicking the button below.
»
Log in to view or leave comments