Prepositions in instructional writing
Prepositions are particularly important when trying to communicate instructions about time and place.
The Activity page appears in the menu entitled 'This Unit' in the upper right corner of this page. The Activity page contains one slide: an example of instructional writing from our corpus. You can see that quite precise instructions are given as part of a recipe. It is reprinted below with the prepositions highlighted.
Method
Cut the meat into even-sized cubes, leaving any fat, but removing all gristle.
Process for 10 seconds, scrape the sides. Make sure the meat is evenly cut, then turn the meat into a separate bowl.
Add the onion and egg yolk to the bowl and process until the food is pureed, add salt and pepper to the meat.
Mix all the ingredients thoroughly together, divide the food into four portions and shape everything into 1 inch thick patties with smooth, round sides.
Let these stand, if you can, in the fridge for a few minutes, and then barbecue the portions or fry them in a minimum of oil, in a thick bottomed frying pan.
If you like them rare, a minute on each side on a high flame and then five minutes over a low flame will do it.
If you like them a little bit better done, a minute on each side on a high flame and seven to eight minutes on a low flame should be fine.
You can eat them in buns, with gherkins, tomato sauce, mustard and relishes.
Ask your students to do the following:
Identify all the prepositions which are used in this extract.
Why are so many of them used? What information do they convey?
If you remove all the prepositions, what kind of information are you missing?
The use of prepositions in this recipe is quite clear. When you look at them you can see that they provide quite precise information on how to prepare the food: how long to cook it for, how to cook it, the shapes to cut or roll it into, and much more.
Welcome!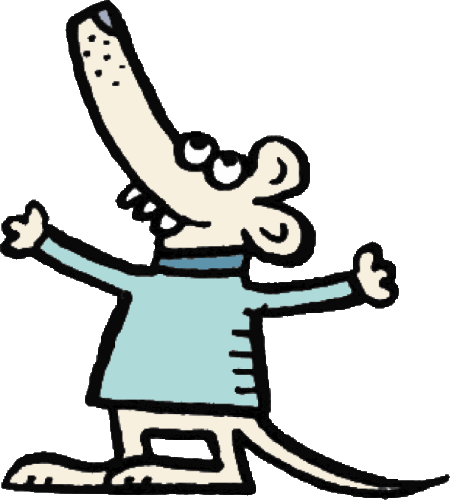 Englicious is totally free for everyone to use!
But in exchange, we ask that you register for an account on our site.
If you've already registered, you can log in straight away.
Since this is your first visit today, you can see this page by clicking the button below.
»
Log in to view or leave comments